London Design Week is Spring's ultimate design event.
For six days, between 13th and 18th of March, interior designers from around the globe visited the Design Centre Chelsea Harbour to see the latest in interior design trends.
Mark Butcher, Head Designer for Mark Alexander, was filmed for the Design Centre's Access Great Design blog. In the clip, 'Right here right now with Mark Butcher', he talks about the ethos behind the Mark Alexander brand, and gives an insight into the eight new collections.
To view the clip, visit the DCCH website:http://bit.ly/22oNtbY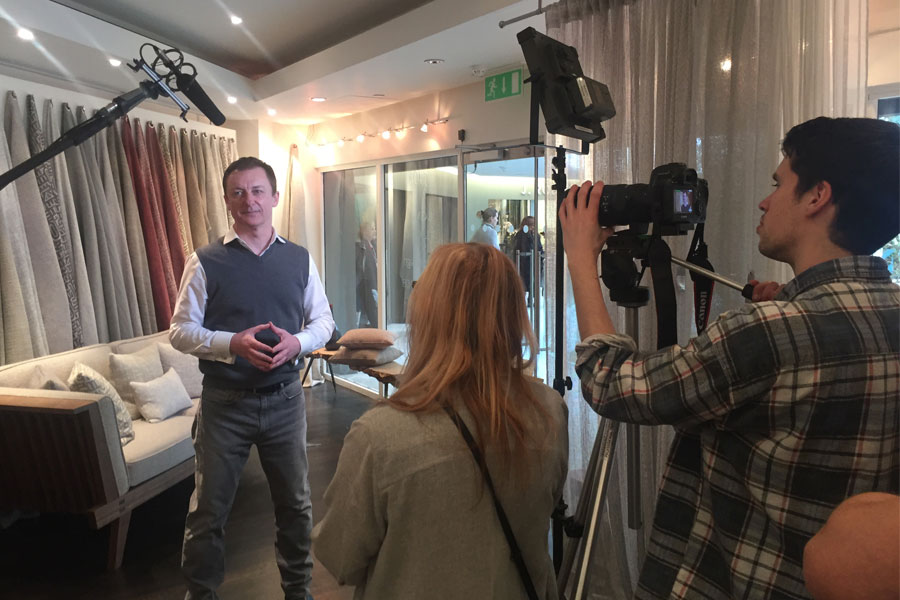 As part of Access All Areas, a 'meet the designer' event was held in the Romo Showroom, the perfect location for a relaxed afternoon where Mark was on hand to answer any questions regarding the brand and latest collections. A successful turnout, as many stopped by, eager tofind out more about the brand.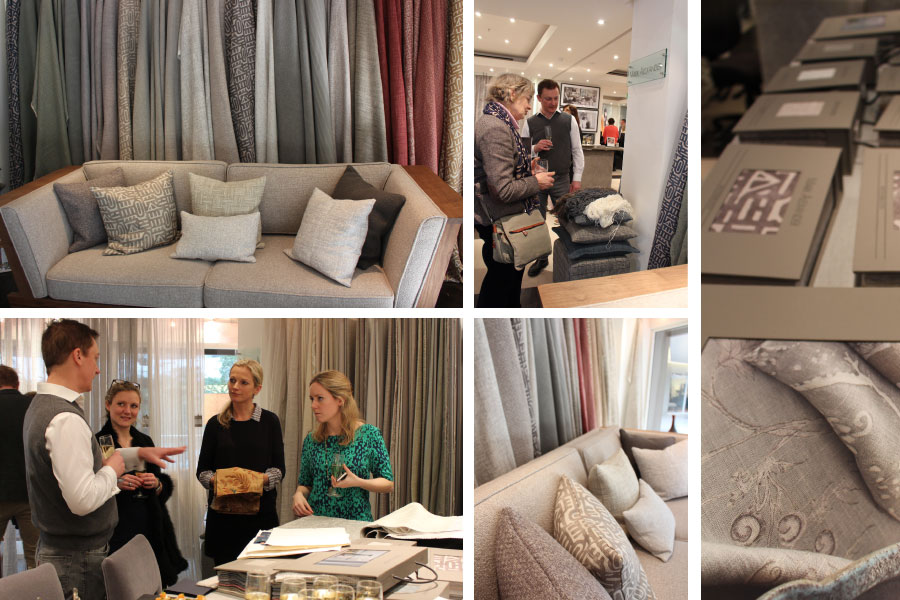 To view the collections in full visit our website www.markalexander.com